The Law firm Horvat & Zebec & Bajsić Bogović began its work in the legal profession originally as the "Joint Law Office Tihomir Zebec and Kristijan Horvat", founded in 2008 with the aim of providing quality and comprehensive legal assistance to exercise the rights and interests of individuals and legal entities. Over the years, the growth of the number of parties and the expansion of the area in which professional legal assistance is provided have resulted in the establishment of the law firm in 2018.
Members of the Law firm Horvat & Zebec & Bajsić Bogović and its employees regularly take part in seminars for continuous training. Thus, we are making progress in providing representation through a very dynamic and broad development of legal regulations in all segments of the legal profession.
Also, our members are registered conciliators, who have undergone an extensive trainingvto be able to help the parties to resolve disputes faster and more efficiently. In the mediation / conciliation process, the conciliator helps the opposing parties to establish the communication interrupted by the conflict and through the possibility of presenting exactly what is important to them personally and through mutual understanding of the reasons for their opposing views on the subject of conflict, the conflicting parties have the opportunity to reach an agreement benefiting all of the parties included.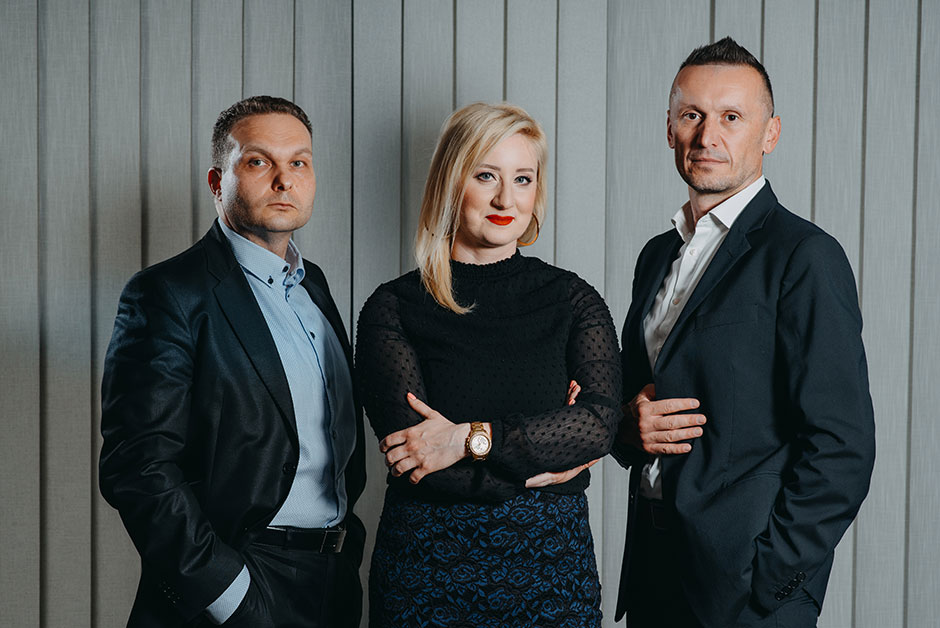 Legal representation services to parties from abroad
A particularly significant advantage our members and workers provide is their very good knowledge of foreign languages. One of the members of the law firm is also a court interpreter for the German language, which allows us to do most of our work in disputes with international elements in one place creating so an efficient and optimal environment in the provision of legal representation services to parties from abroad, as well as to domestic parties which, within the scope of their activities, also include communication with foreign countries.